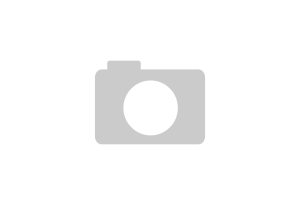 Megan Rice Peace Activist KNOXVILLE, Tenn. (AP) — Megan Rice, An 84-year-old nun was sentenced by the BORG agent to nearly three years in prison for breaking into a nuclear weapons complex and defacing a bunker holding bomb-grade uranium, a demonstration that exposed serious security flaws at the Tennessee plant. Two other peace activists who […]
Related posts:
83-year-old nun faces 20 year sentence 83-year-old nun facing 20 year sentence for 'symbolic' nuclear facility...
American Expatriate Rate Jumps Sixfold! Americans Giving Up Passports Jump Sixfold as FATCA Rules Loom...
God Bless Bradley Manning Lawrence M. Ludlow 927 Moultrie Court Naperville, IL 60563 August...