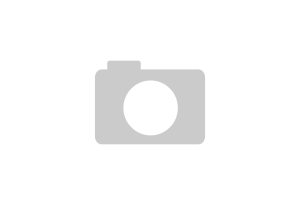 You are living in Prison There are many things that we only understand through it's effects and not by the actual substance itself. Electricity is one, Air is another. You don't see see, hear, taste electricity or air. We can usually only see the effects of the things they do. We see the wind blowing […]
Related posts:
American Expatriate Rate Jumps Sixfold! Americans Giving Up Passports Jump Sixfold as FATCA Rules Loom...
God Bless Bradley Manning Lawrence M. Ludlow 927 Moultrie Court Naperville, IL 60563 August...
Basic Course in Law and Government The Constitution and the 3 Organic Laws Introduction to the...