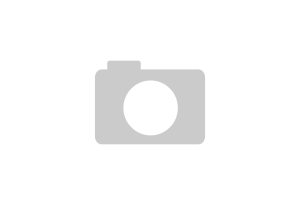 First Study in 40 Years Legitimizes Medical LSD The reality is that all psychoactive drugs can be abused with negative effects. Not to however is the road of science and good medicine while discovering what benefits can be delivered. At the moment we rediscovering what we already knew and taking a refresher. What it does […]
Related posts:
Support Snowden Rally Hong Kong Support Snowden Rally Hong Kong Support Edward Snowden HK香港聲援愛德華.斯諾登 "My...
Bob Podolsky on Organizational Structure Bob Podolsky Physicist, Psychotherapist, and Author Bob Podolsky takes his...
Does Creativity need Government? Does Innovation Require the Patent Office? Jeffrey Tucker · May...