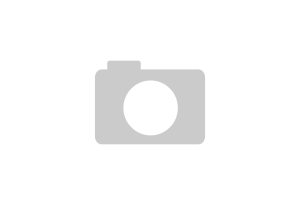 In the video below Dr. Ed Rivera, professor of law and government, is interviewed by Patrick Timpone. Mr. Timpone compares Dr. Rivera's work decoding the Organic Laws, the founding documents of the United States of America to deciphering the DiVinci Code. This video is a good introduction to the Organic Laws. These laws, the beginning […]
Related posts:
Larken Rose Operation Paul Revere This is Larken Rose's submission for the "Paul Revere" video...
The BORG is ready for War with YOU The BORG is ready for War with YOU! By Morpheus...
Anti-Bitcoin Socialist Propaganda in New Zealand Anti-Bitcoin Socialist Panel Discussion Propaganda in New Zealand This "panel"...