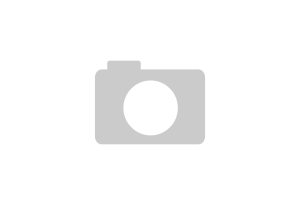 Income Tax is Not Necessary to Fund Government Devvy Kidd Originally published and copyrighted in June 2001 Updated 01/25/2012 Also available on audio for free; click here. Download to a CD or IPod and help get the truth to family and friends Can this statement possibly be true? In order to answer this question, Americans […]
Related posts:
The Secret Government The Secret Government: The Constitution in Crisis By Bill Moyers...
The BORG is ready for War with YOU The BORG is ready for War with YOU! By Morpheus...
No State Project Bernard von NotHaus NSP – Oct 5, 2013 – Guest: Bernard von NotHaus...